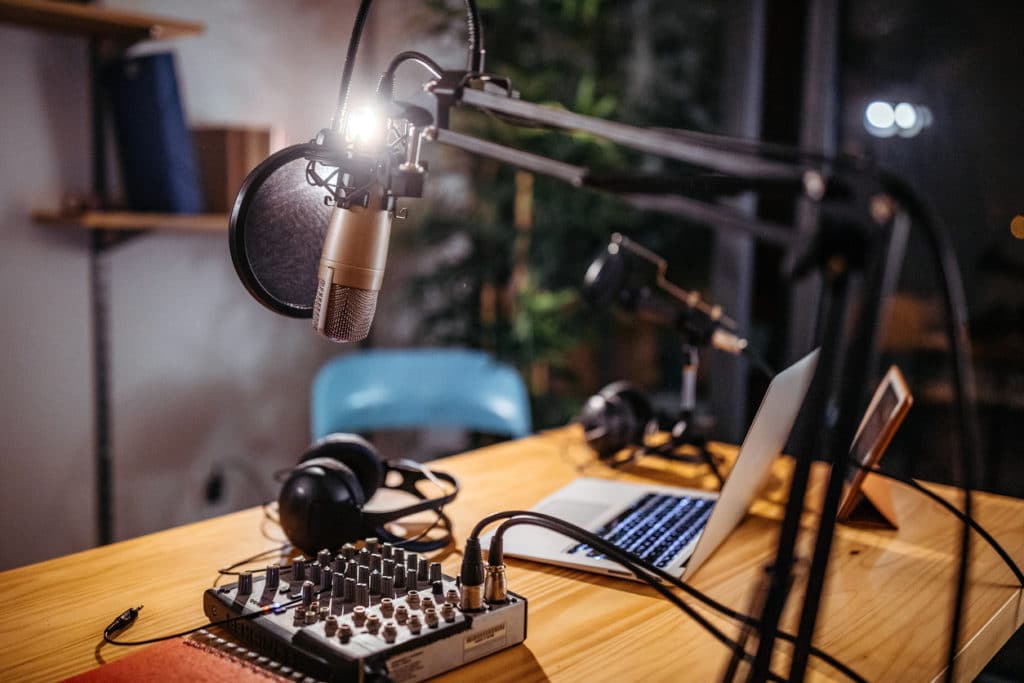 Time
CENTRAL TIME (UTC -5)
9:00 am - 12:00 pm
Virtual Tableau Training with Playfair Data
Virtual-style training in the convenience of your own home or office
Topics
Tableau & Data Visualization Fundamentals: We'll start from the beginning and learn how to connect to data, cover Tableau Desktop fundamentals, discuss the science behind why data visualization works, and practice making some of the most effective chart types.
Technical Feature Deep Dives: After learning the essentials, we'll discuss many of the technical aspects of Tableau Desktop such as custom calculations, parameters, and sets and how they can be used in real-world applications to help you get the most out of the software.
Strategy & Dashboards: Ryan will share the strategies and storytelling tactics he uses at Playfair Data to help your dashboards cause action within your organization and you will build a dashboard while applying those techniques.
Advanced Tableau Training: Be the know it all at your office. During this session, you'll learn how to better control your data, tips for improving the performance of your dashboards, the ins and outs of several advanced chart types, and some of Ryan's favorite tricks.
Training Differentiators
Taught directly by Ryan Sleeper; Tableau Visionary, Tableau Global Iron Viz Champion, and the author of three Tableau books.
Dedicated video production and Playfair Data team support to create the best virtual learning environment possible.
Proven to help new or beginning Tableau users become proficient in the software in a matter of hours.
Proprietary curriculum designed from scratch.
Combination of tactical Tableau training, data storytelling, design theory, and data visualization strategy.
Over 20 hands-on exercises with personal feedback and instruction.
This ticket entitles you to:
12 hours of Tableau Desktop and data visualization training with Ryan Sleeper.
One-year of Annual membership to Playfair+, an on-demand learning platform ($350 value).
Instruction and feedback during the 20+ hands-on exercises.
Access to professionally-produced, HD video and audio live stream during the event.
Dedicated support from Playfair Data team members who will provide resources throughout the course.
Materials package including a digital copy of Ryan's newest book, Tableau Desktop Pocket Reference, and more.
Earn the "Visual Analytics Apprentice (Level 1)" digital credential.
Requirements
A license (or trial license) of Tableau Desktop software is required for this event and is not included. For the best experience, we recommend a high-speed internet connection and a second monitor.
This is a Flagship (Fundamentals + Intermediate) Tableau training. Learn more.
Register Now
If you are registering five+ or would prefer an invoice, email [email protected].