Playfair Data Joins Prestigious Inc. 5000 List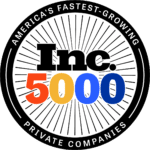 Founded in February 2017 by Ryan Sleeper, Playfair Data began as a consortium of Tableau Visionaries supporting the training and consulting needs of clients across time zones and industries, with a Purpose to positively impact the world by improving how we translate data into valuable insight.
In 2018, Playfair Data added to its training toolkit, Playfair Data TV, an online, on-demand learning platform, which has grown and rebranded as Playfair+, offering members exclusive benefits and access to more than 150 videos, totaling over 30 hours across eight learning paths. Our on-demand visual analytics platform has been viewed more than 1 million times by a community that now includes thousands of members.
Adapting to a Changing Work Environment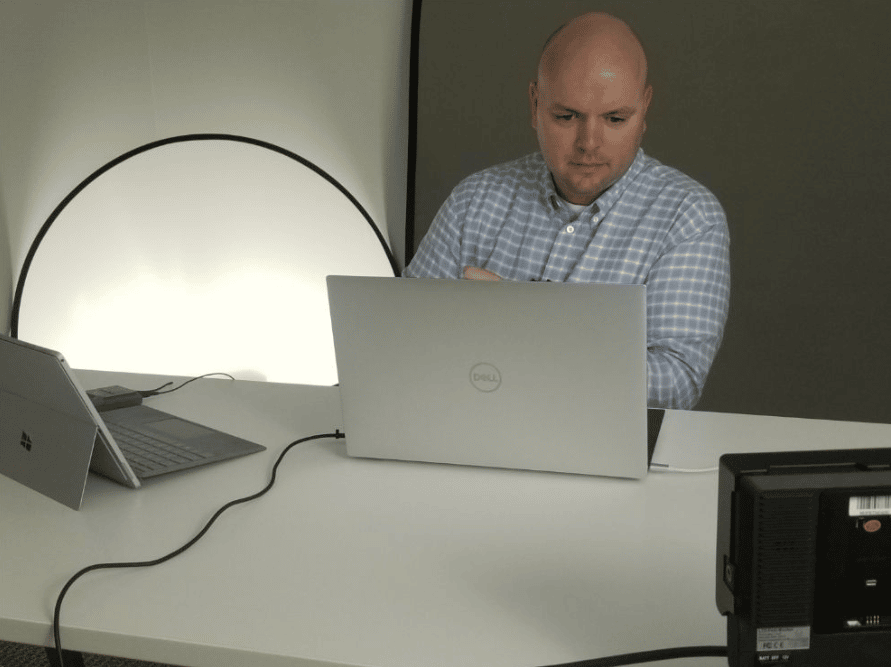 Training and consulting are in our DNA. From the beginning, we have been committed to offering our partners the opportunity to have our experts execute 'quick wins' in the form of dashboard creation or helping them take the analyses in-house. We are just as happy to do the work as we are to 'teach our stakeholders to fish'. While the COVID-19 pandemic put a pause on the live in-person training side of our business, we did not turn away from this commitment, we adapted.
When the pandemic hit, Playfair Data's in-house video studio made it seamless to shift from live in-person classroom training to live, professionally-produced virtual training.  The company also expanded and increased the emphasis on our dashboard development and consulting services, hiring top talent.
Playfair Data Joins Inc. 5000 List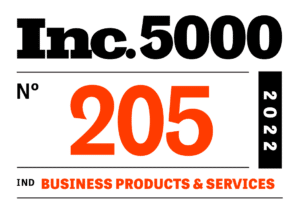 Our tech-savvy, business-minded, design-centered team engineer sophisticated dashboards that communicate data in ways that are compelling and understandable to all audiences.  Credited to this talent, Playfair Data is excited to announce our inclusion on the 2022 Inc. 5000 list, earning in our first year of recognition the overall rank of No. 2158 and No. 205 in Business Products & Services.
The most prestigious ranking of the fastest growing private companies in America, the Inc. 5000 list represents a one-of-a-kind look at the most successful companies within the economy's most dynamic segment – its independent businesses. Facebook, Chobani, Under Armour, Microsoft, Patagonia, and many other well-known names gained their first national exposure as honorees on the Inc. 5000.
"The accomplishment of building one of the fastest growing companies in the U.S., in light of recent economic roadblocks, cannot be overstated," says Scott Omelianuk, editor-in-chief of Inc. "Inc. is thrilled to honor the companies that have established themselves through innovation, hard work, and rising to the challenges of today."
The size of the Playfair Data team doubled in 2020, and again in 2021.
It Takes a Village
This recognition is a tribute to the innovative work the team fulfills for our clients; work using data to save lives, increase economic impact, and make the world a better place.  We are grateful to those partners who trusted us in our early stages of growth to support their dashboard development and visual analytics consulting and training needs.
The most exciting thing is Playfair Data is just getting started; and we look forward to several exciting announcements which will drop later this year!
Partner with Us
If you're wondering how Playfair Data can help your organization make a difference with data, it would be our pleasure to have a conversation about how we can support your data-related needs.
Related Content
Playfair Data is excited to announce four recognitions underscoring its excellence in the field of visual analytics and its business…
Playfair+ members (and potential members) – Thank you for your support of our premier visual analytics eLearning platform. Five years…
From the Heart of the Country to the Heart of Innovation On the heels of our recent recognition by the…